Featured Competitions, Series & Programs
Blenheim Equisports Is "The Place To Jump"
Offering A Wide Range Of Competitions, Series And Programs At All Levels
Throughout The Year
Featured 2023 Competitions, Series & Programs
JUMPER Competitions, Series & Programs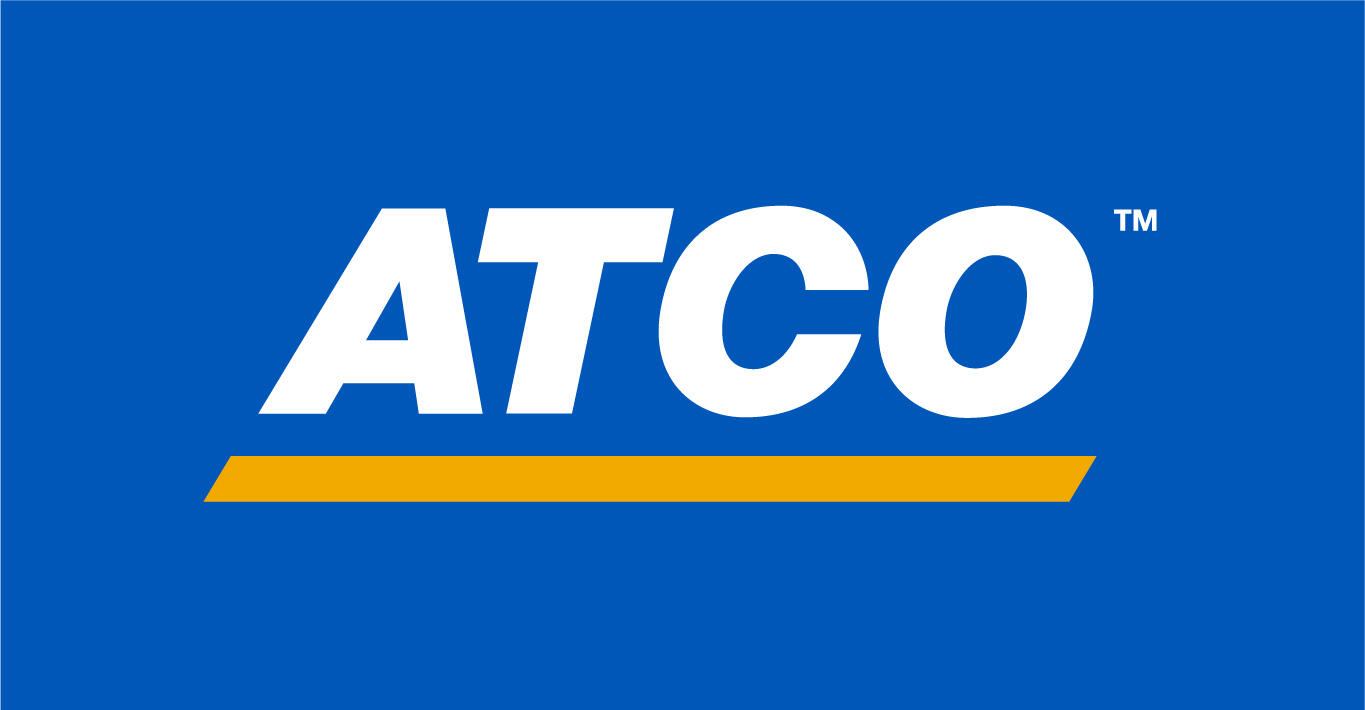 ATCO FEI Jumper Series & $25,000 ATCO Leading FEI Rider Bonus
Blenheim EquiSports is proud to welcome ATCO as a 2023 FEI series sponsor and the title sponsor of the $100,000 CSI3* ATCO Gold Tour Grand Prix, to be held Saturday, April 15, during the Blenheim Spring Classic II. In addition, ATCO is generously sponsoring the $25,000 FEI Spring Series Rider Bonus to be awarded on May 20 to the top three riders in the CSI2* and CSI3* events during April and May.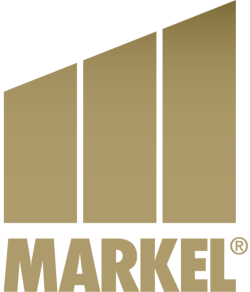 $155,000 Markel Insurance 1.35m Jumper Series & Final
Series to be comprised of 11 events to be held throughout the Blenheim EquiSports 2023 horse show season, April 5 – September 24, providing horses and riders the opportunity to compete regularly in $5,000 – $20,000 Open & FEI sanctioned jumper events featuring various formats.  At the conclusion of the series the Leading Lady and Leading Gentleman will be presented with a cash bonus and additional prizes.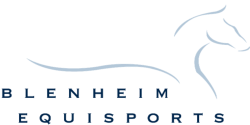 Blenheim EquiSports West Coast Young Jumper Series
The Blenheim EquiSports West Coast Young Jumper Series is open to USEF age-verified horses and provides complimentary Young Jumper entry fees and reduced stabling fees during all USEF Blenheim EquiSports managed events held at the Rancho Mission Viejo Riding Park – San Juan Capistrano, CA.  The Series finishes with the Blenheim EquiSports West Coast Young Jumper Championships.  
HUNTER Competitions, Series & Programs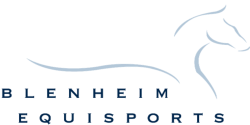 Blenheim EquiSports Young Hunter Series
The Series, which commences April 4, 2023, and ends on September 20, 2023, offers Young Hunters the opportunity to earn experience and compete for USEF/USHJA HOTY points by competing in all Young Hunter over fence & under saddle classes for free; plus the chance to earn additional points and prize money by competing in a $1000 Young Hunter Classic.  At the end of the season a $10,000 Young Hunter Finals will be offered which is open to all Young Hunters.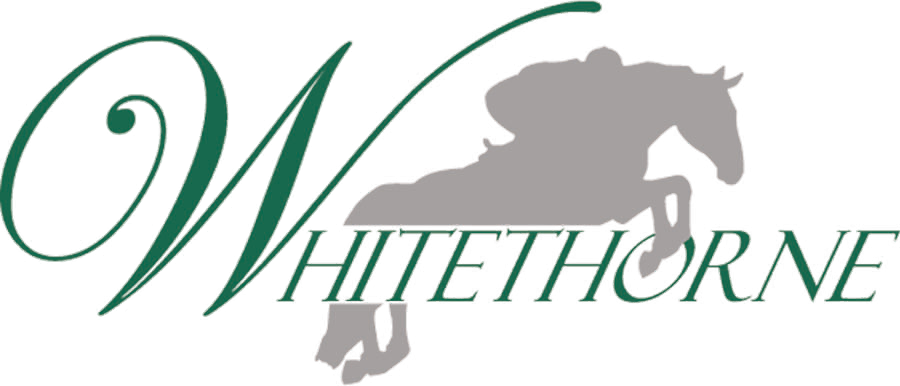 Whitethorne Presents, The American Tradition Of Excellence Equitation Challenge
Unique, Three-Day Learning Opportunity! To be held June 19-21, 2023.