Competitor Quick Links
Use buttons on this page to quickly access information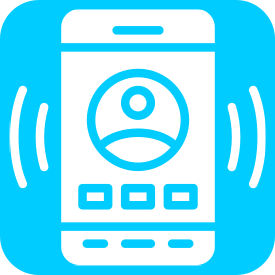 What's New?
Announcements & Press Releases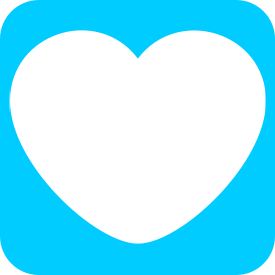 Sponsors
We Love Our Sponsors! Click To Learn More.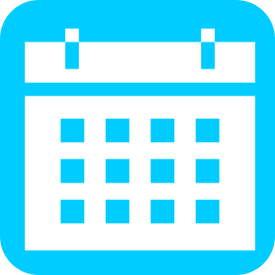 Annual Schedule
Plan out your year with our annual schedule!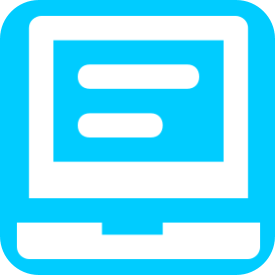 SEE!
Watch LiveStream or
Download Videos & Photos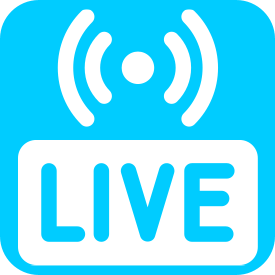 Ring Status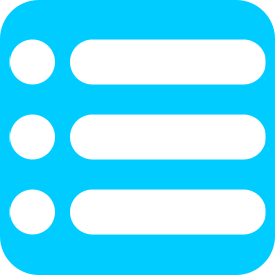 Classes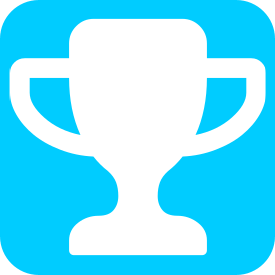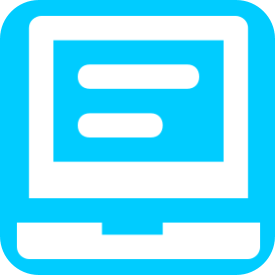 Add New Entry
Registered Showgrounds Live Users
Feed & Bedding
Order Online
Map
Map Of The Riding Park Facility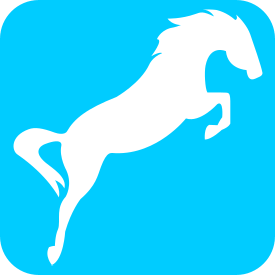 Sale Horses
List or Find Your Next Winning Mount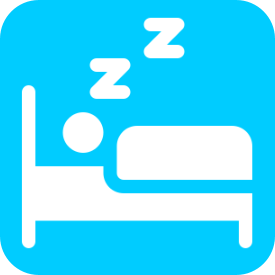 Where To Stay?
Featured Lodging Partners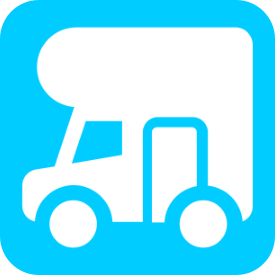 Going Mobile?
RV Rentals & Space Reservation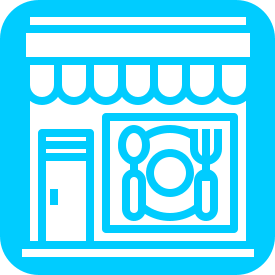 Where To Eat?
Featured Dining Partners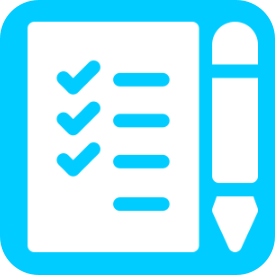 Learn How
FAQ's About Using ShowGroundsLive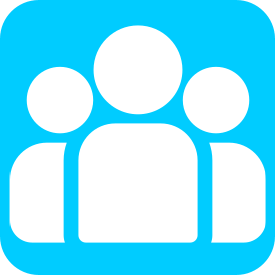 Let's Have Fun!
Social Events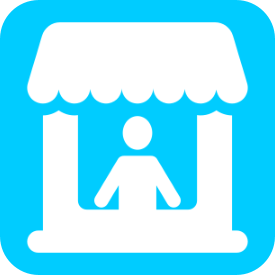 On-Site Shopping
Our Vendors Are The Best!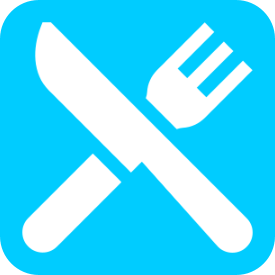 What's To Eat?
International Club Menu
The Showgrounds Live app is available for ios devices on the App Store. NOTE: A paid subscription is required.