Applications Now Open for the Shelby Drazan Memorial Award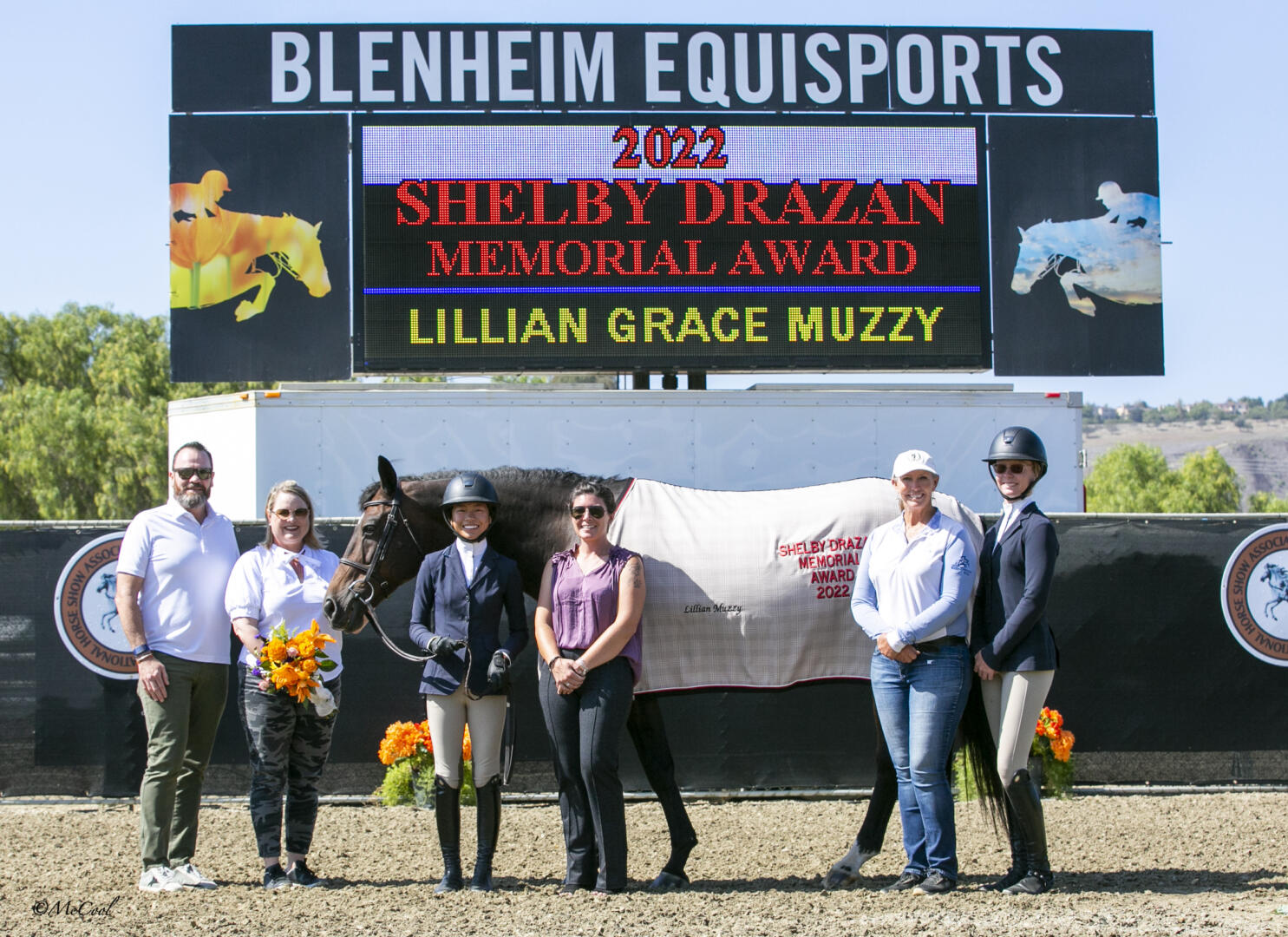 Lillian Muzzy was presented as the 2022 Shelby Drazan Memorial Award winner. Photo by McCool Photography
San Juan Capistrano, CA – August 19, 2023 – The Shelby Drazan Memorial Award, established by the Drazan Family, together with Tex Sutton Equine Air Transportation, is awarded annually to a recipient that has displayed sportsmanship, integrity and passion in the riding arena and in their community. Applicants must complete a written essay, and application essays are now being accepted.
The winning recipient will be awarded roundtrip air for one horse and equipment from Los Angeles to New Jersey. Additionally, the Drazan family will provide $2,000 for entries to any 2023 "Indoors" 3'3" or 3'6" Medal Final. Interested candidates must be a 3'3" or 3'6" Junior Equitation Rider.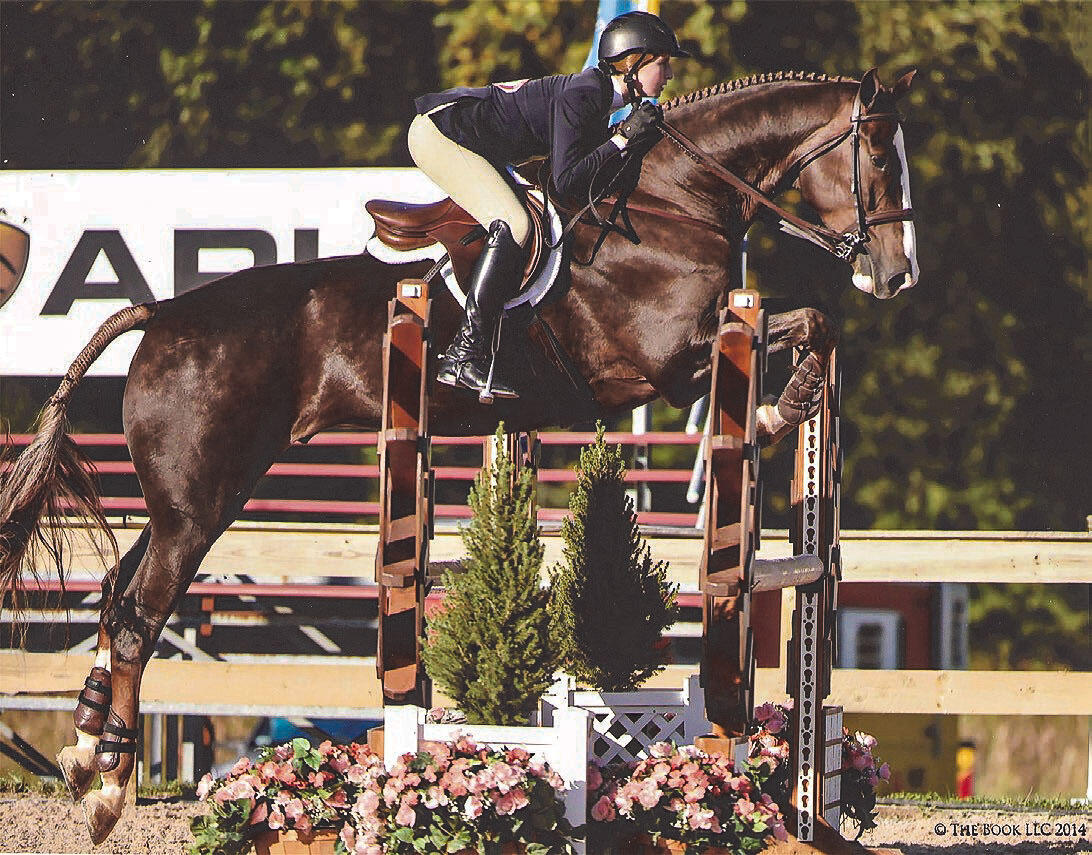 Shelby Drazan. Photo by The Book LLC
In order to be considered for the award, applicants must write an essay, the subject of which touches on personal contributions made in his or her community or school or through extracurricular activities. Applicants should list any character traits that portray sportsmanship, integrity and passion and include his or her full name, address, e-mail address and phone number on the essay. 
Please submit your essay to Greg Otteson Greg@Texsutton.com no later than September 8, 2023. The winner will be announced during the Region 8 ASPCA Maclay Regional Finals on September 17, 2023, at the Blenheim Fall Tournament at the Rancho Mission Viejo Riding Park at San Juan Capistrano, CA.