Spring Classic II Show Update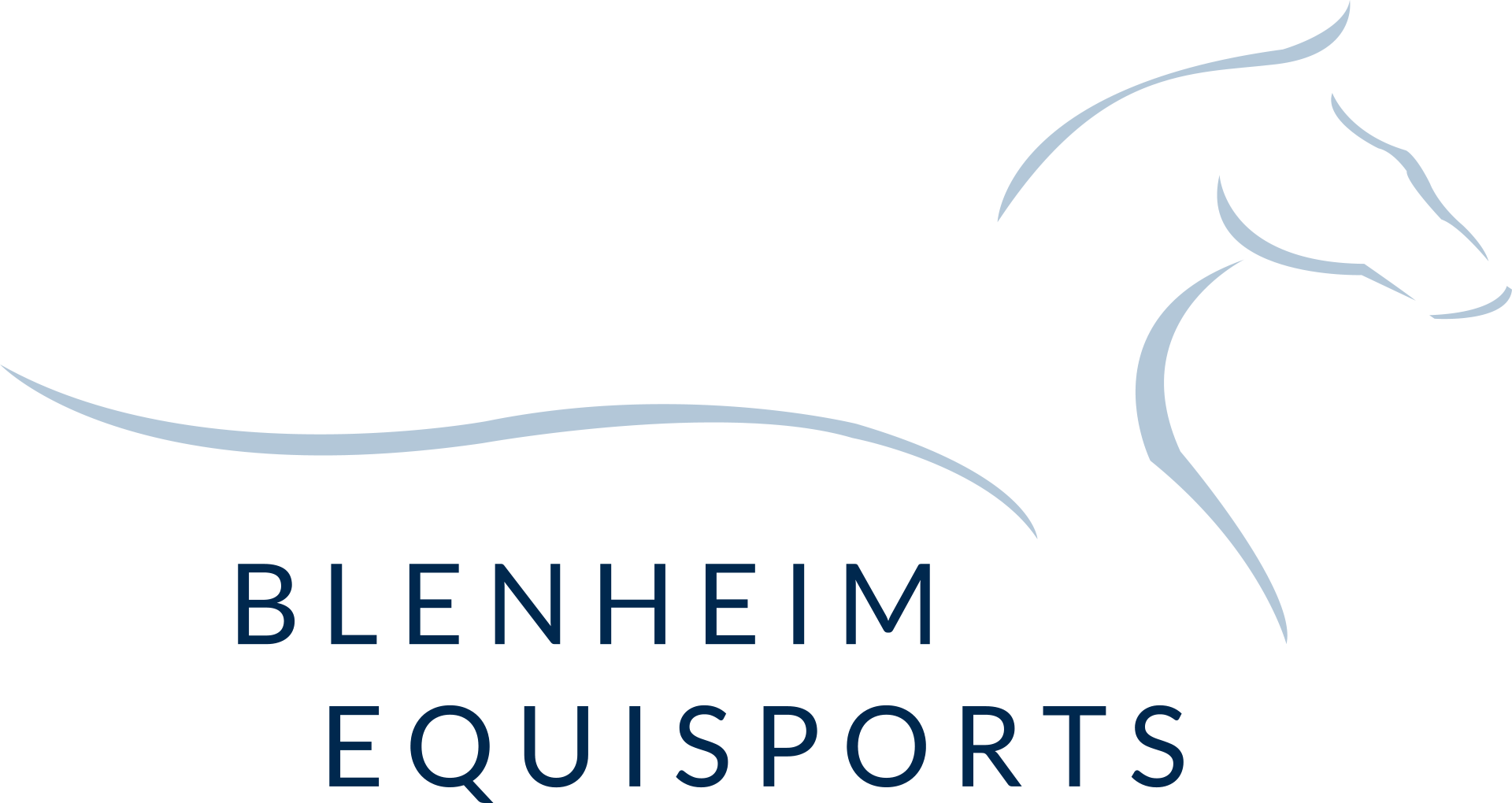 ​
Dear Competitors, Trainers, and Owners:
Although we are ready to start the 2022 Blenheim EquiSports show season, many owners, trainers, and riders are telling us that they would prefer to hold off another week.
Over the past several days, we've received significant input from entrants to our Spring Classic II show, scheduled to begin on April 6th.
Their message is that they need another week before their horses are adequately prepared to return to the show ring.
For many, this gives them sufficient time to be within the 28-day window of isolation following the EHV-1 outbreak in California.
For others, they are simply more comfortable attending a single-week show without the turnover between weeks II and III.
Although we are disappointed that we have to cancel next week's show, we understand that the health of our equine partners comes first, and we respect their decision to delay an extra week.
On the bright side, this will allow us to increase the prize money and add the $40,000 1.35m Bronze Tour during our Spring Classic III show, April 12th thru 16th (Tues – Sat).
Our Spring Classic III schedule is updated and can be viewed by clicking on the button below.
Key events include:
• WCHR Member Event
• $15,000 National Hunter Derby – Pro
• $10,000 National Hunter Derby – Junior/Amateur
• $40,000 1.35m Bronze Tour
• $25,000 Grand Prix
We look forward to showing off all the fantastic facility improvements when we can finally welcome you back to the Mission Viejo Riding Park at San Juan Capistrano for Spring Classic III.
The entire team at Blenheim EquiSports