, The countdown is on to the Blenheim Ranch & Coast Classic, May 10 – 15, and we're looking forward to welcoming back riders, trainers, owners, and spectators for another great week of competition!
In order to provide the best experience for all involved, we will be continuing to implement the horse health and biosecurity protocols outlined below.
What to do Before Arriving at the Show Grounds: 
Things to Know Upon Arrival and During The Show:
Upon entering the show grounds, you must present:
1. Your Blenheim EquiSports Declaration Of Health email confirmation for each horse;
2. Temperature logs for the past 3 days for each horse, and;
3. Each horse's vaccination records, including the horse's name, date of vaccine, and batch numbers, attested to by your veterinarian.
Please be sure that these documents accompany your horse and trailer.
BES Management will accompany your trailer to your stalls and will supervise a temperature check performed by you or your staff. You will be provided with a temperature log to be posted on each stall door.
Temperature checks must be performed twice daily for all horses on the property.
Temperatures must be recorded on the temperature log posted on each stall.
All horses must display their entry number when outside their stall.
Immediately upon indication of an elevated temperature (above 101.5 degrees), management and the show veterinarian must be notified, and the horse will be moved to an isolation stall for monitoring. Isolation stalls are available either on the grounds or at a local veterinary practice.
Spaces between farrier & wash bays will be roped off to keep contact to a minimum.
Everyone is reminded of best practices, including minimizing contact between horses, not sharing equipment, using a horse's stall for show prep and braiding, and no mass gatherings of horses at ringside.
We look forward to welcoming you back for a safe and enjoyable show at The Rancho Mission Viejo Riding Park at San Juan Capistrano!
– The entire Blenheim EquiSports team
​Blenheim EquiSports is proud to partner with Vetoquinol USA, the seventh largest animal health company in the world, to supply Virkon Professional as Blenheim's official disinfectant.
Virkon Professional is one of the four recommended disinfectants to use against the spread of EHV-1 by the CDFA. Virkon Professional is safe and effective to use on all tack, equipment, waterers, and structures. Please visit the Farmvet trailer on grounds to purchase Virkon Professional for your barn and visit VetoquinolUSA.com for more information on the products.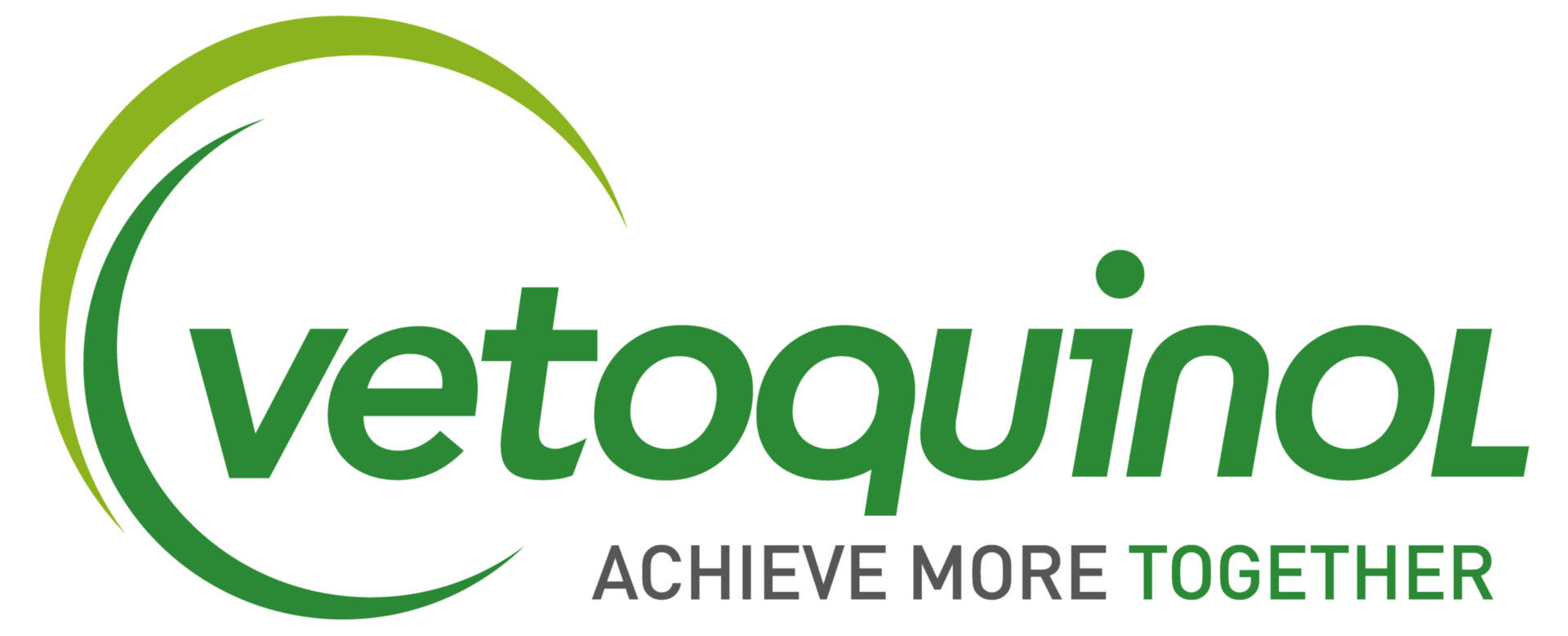 #TheRidingPark
#ThePlaceToJump
#WestCoastShowcation