Climbing Quickly: Lauren Little Has the Formula for Success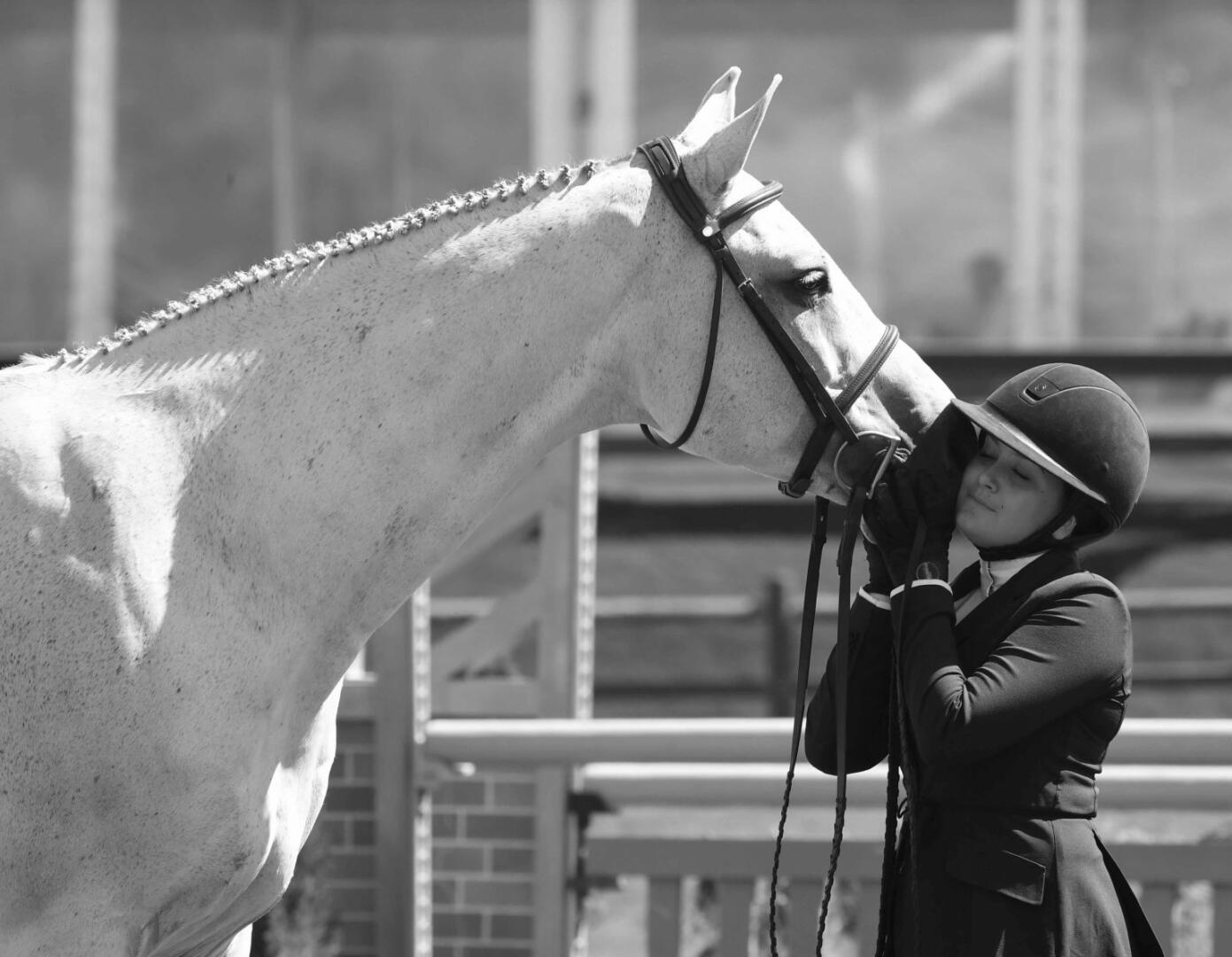 Lauren loves on Surf's Up
By TPH Editor Lauren Mauldin
How does one define the formula that makes for a successful rider? Many would start with natural talent. An eye that leads them to perfect distances, poise in the saddle. There also needs to be an innate ability to connect with these animals, to inspire them to perform when they'd rather be nibbling on hay. Of course, hard work cannot be overlooked. There is no amount of skill that can overcome laziness. And we can't forget the resources needed to play at the top levels, the comprehensive support this sport requires.
Now, what could happen if a rider possessed all of these elements? The talent, work ethic, love of the horse and support. That would be an exciting rider to watch. That would be someone to keep your eye on.
That would be Lauren Little.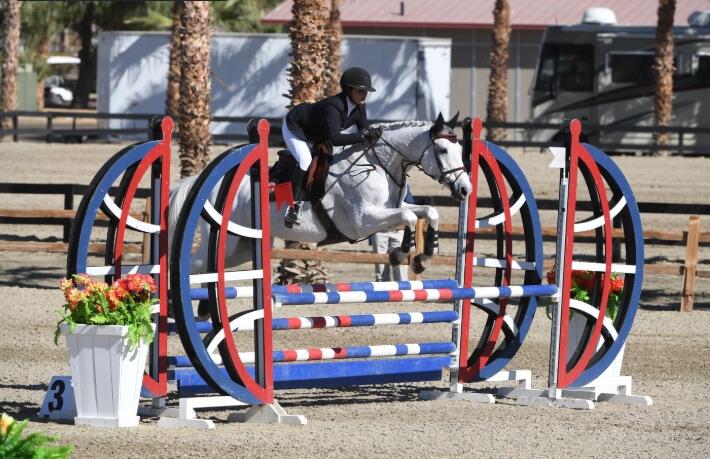 Lauren and her jumper, Ultra d'Eclipse
The fourteen-year-old California native hasn't been showing as long as many of her competitors. When you watch her win in the 3'3″ juniors, Low Children's Jumpers and equitation, it's hard to believe she's only been showing on the circuit for a little over two years. A horse lover since birth, Lauren's family noticed her connection with animals since she was a baby. Even though Lauren was the only horse lover in the family, she started taking lessons at ten years old and quickly began spending as much time as she could in the barn. "I had lessons five days a week over the summer," Lauren said. "I would wake up early, and try to hack whatever horses my trainer would let me. Even though I wasn't showing, riding was my life."
Starting in IEA, Lauren showed at her local barn for a year before her parents agreed to pursue her passion more vigorously. She debuted on the rated circuit in 2017 in the short stirrup ring when she was twelve, and instantly got the bug. "I loved the horse show environment," Lauren explained. "It's fun being out there early. You feel accomplished. When I had my first good round without any chips, I was so happy. Knowing it was the real start of my riding career felt amazing."
To continue the article on Lauren Little, please click here.