We Can't Do What We Do, Without Our Partners
Learn More About Our Sponsors, Lodging, & Restaurant Partners
Throughout the years, countless equestrian competitions have enjoyed the qualitities and reliability of the chronograph calibres and automated instruments that Longines has developed to time sports performances.
Walter is the current and principal operating organization among a long and illustrious line of oil and gas enterprises created, led and owned by the Walter family.
Markel Specialty has a network of exclusive insurance agents with lifetime industry experience, backed by a team of Markel Specialty associates with expertise in providing insurance solutions for your animal, farm, and business needs. 
Located only 10 minutes from the horse show, the Residence Inn San Juan Capistrano is the perfect place to relax after a busy day of competing! 
FarmVet is the premier source for horse and pet supplements, supplies and prescriptions. We offer top-notch service and a great value on all your favorite brands!
Excellence in international horse shipping withweekly international and domestic flights and 20+ years of experience.
Horse Hair Analysis® is a cutting edge lab test and customized analysis report allowing for deeper understanding of what may be causing unsolved equine health problems.  
Mary's Tack and Feed has become one of the very best places to shop for horse tack and apparel. Since their humble beginnings in 1963, Mary's Tack has grown to carry all of the finest horse brands in our online tack store with low prices and fast, secure shipping that set us apart.
Experience luxury coastal living at The Ritz-Carlton, Laguna Niguel. Our resort in Dana Point, California is situated on a seaside bluff overlooking the Pacific Ocean, and offers a relaxed Southern California vibe near Laguna Beach, Los Angeles and San Diego.
WHITETHORNE is an exquisite, mature, full care equestrian facility which forms a part of the magnificent Whitethorne Ranch in Somis, California. Whitethorne is nestled amongst citrus and avocado groves, offering a quiet, peaceful location away from traffic noise and with outstanding facilities for over 100 horses.
Windy Hill is a premier Bay Area hunter jumper facility with an all-inclusive horse and rider training program.  Windy Hill is a a full service operation including a Riding School and Training Program.
One K™ Helmets boast the perfect synergy between advanced technology and aesthetically pleasing design. With enough features to appeal to those seeking everything a helmet could possibly offer, wrapped in a package that traditionalists can appreciate.
Marshall & Sterling's Equisport Division works in personalized plans that encompass a full range of extensive equine, farm, and ranch insurance coverage options. Each uniquely tailored to fit your distinctive needs. 
Saddleback Golf Cars is dedicated to providing high-quality, affordable carts to fit your personal or business needs. Saddleback Golf Cars rents cars, from maintenance to shuttles and more.
Equ Lifestyle Boutique offers a carefully curated selection of high-end equestrian clothing, equipment, and so much more! EQU has been one of Blenheim EquiSport's longest supporters!
Antarès is a French custom saddlery. Fueled by a sense of competition and a genuine commitment to horse and rider. For more than 20 years now, Antarès places its skills at the service of horses and riders. 
Flexi Equine's Elite Tack Lockers are recognised worldwide as the market leader in Equine Lockers. Flexi Equine manufactures state of the art Locker Systems for the safe storage & transportation of your valuable tack! 
Riderzon provides the ultimate equestrian shopping experience. Shop now for sleek styles, equestrian equipment, and technology from your favorite brands. Riderzon offers a wide variety of Samshield Helmets, including Premium, Shadowmatt, Glossy, and more.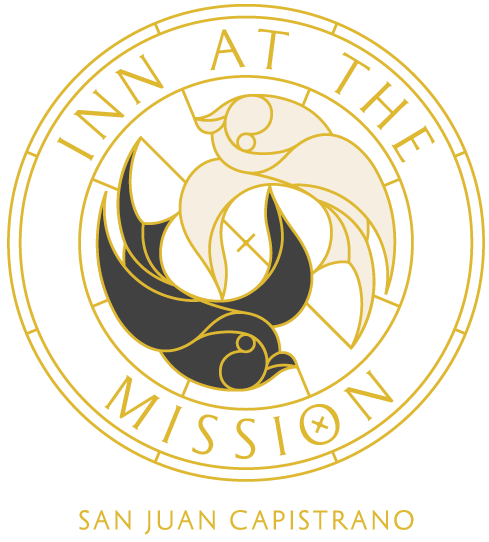 Official Host Hotel of the 2022 USEF National Junior Hunter Championships, West
Make your reservation to stay at the Inn at the Mission San Juan Capistrano Series where you will be close to the action, while enjoying a sanctuary for the soul.
31692 El Camino Real, San Juan Capistrano, CA 92675
949-503-5700
Visit Online
33711 Camino Capistrano
San Juan Capistrano, CA 92675
949-443-3600
Click here for preferred group rate
Book your stay for the Blenheim I, II, III & Red, White, and Blue Classic 2022 here!
Blenheim I, II, III & Red, White, and Blue Classic 2022
https://www.marriott.com/event-reservations/reservation-link.mi?id=1650489525237&key=GRP&app=resvlink
*Booking cutoff date for these shows is: Sunday, May 8th, 2022
Book your stay for the Blenheim Summer Festival/Classic here!
Book your stay for the Blenheim Fall Tournament/Jumping Festival here!
Blenheim Fall Tournament/Jumping Festival
https://www.marriott.com/event-reservations/reservation-link.mi?id=1650490590886&key=GRP&app=resvlink
*Booking cutoff date for these shows is: Sunday, August 14th, 2022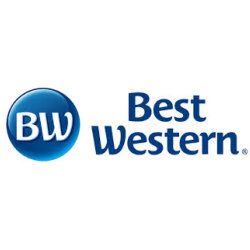 27174 Ortega Hwy at the I-5
San Juan Capistrano, CA 92675
800-441-9438
Visit online
CALL DIRECT to receive your 12% discount from their BEST AVAILABLE RATE!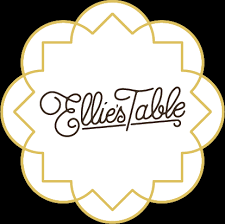 Ellie's Table is a celebration of Eleanor Mastroianni, whose cooking and baking skills helped turn Jay's Catering into a true catering dynasty.
31892 Camino Capistrano, San Juan Capistrano, CA 92675
(949) 558-5310
Visit Online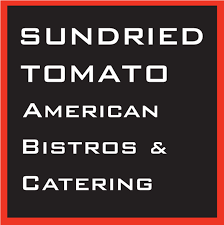 Sundried Tomato Is A Gem Of A Bistro! Located In The Historic Area Of Downtown San Juan Capistrano. Opened In 2003, It Is Partially Nestled Into The Vintage Valenzuela Adobe Dating From The 1800s, And Thus Embraces A Beautiful, Early Spanish Exterior.
31781 Camino Capistrano, San Juan Capistrano, CA 92675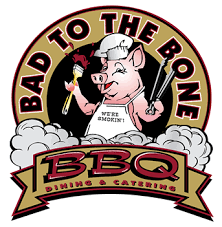 Booths & Western-themed decor fill this unpretentious eatery serving smoked meat & sandwiches.
31738 Rancho Viejo Rd, San Juan Capistrano, CA 92675
(949) 218-0227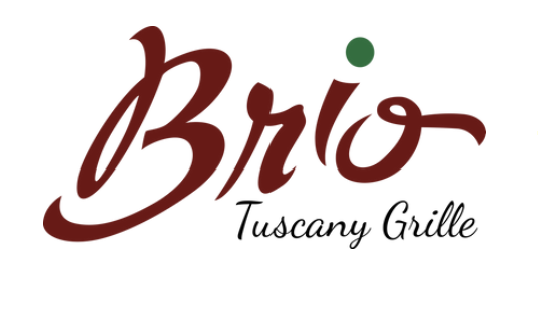 Enjoy our award-winning Italian Steakhouse & Martini Bar
Contemporary Italian cuisine, full premium bar, live entertainment, & fine Italian and California wines
24050 Camino Del Avion Suite B, Dana Point, CA 92629
(949) 547-3939
Visit online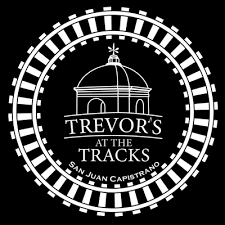 Experience the finest, internationally-inspired cuisine while dining in San Juan Capistrano's historic train depot built in 1894. 
26701 Verdugo St, San Juan Capistrano, CA 92675
(949) 493-9593