Blenheim EquiSports Welcomes ATCO as a 2023 FEI Circuit Sponsor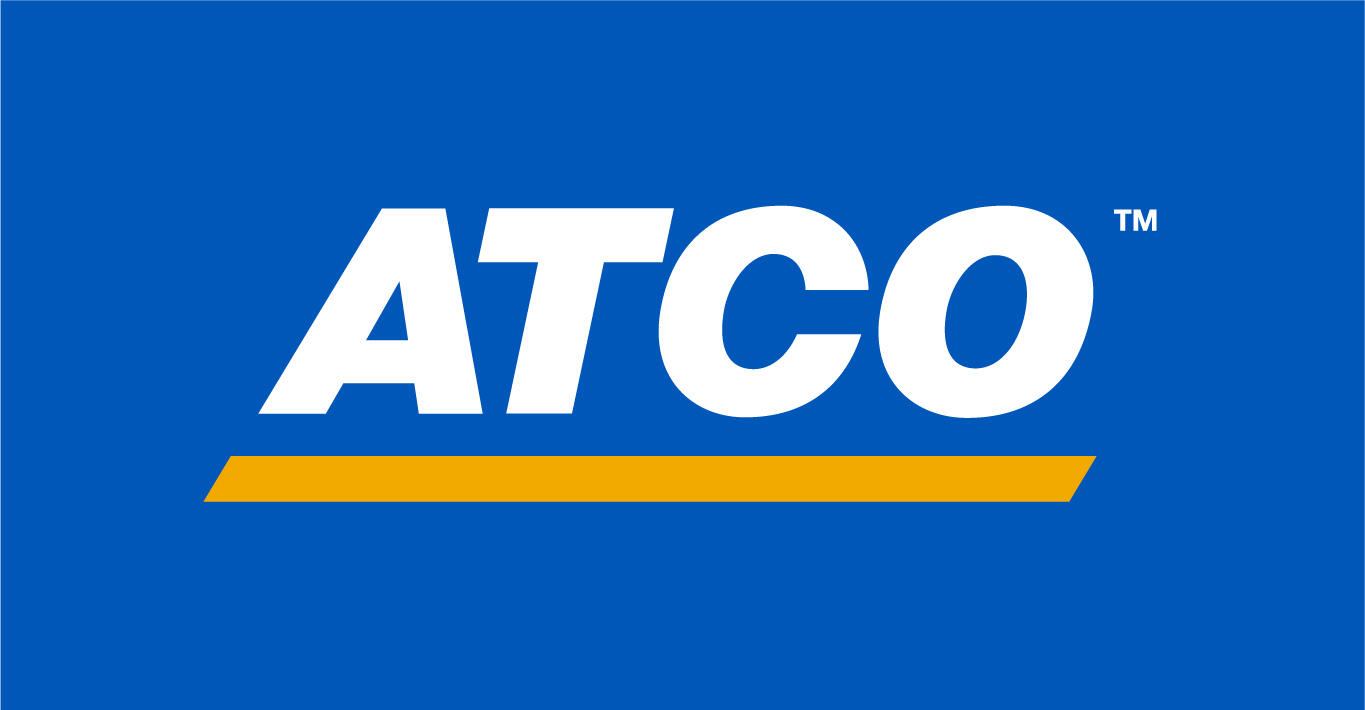 San Juan Capistrano, CA – Blenheim EquiSports is proud to welcome ATCO as a 2023 FEI series sponsor and the title sponsor of the $100,000 CSI3* ATCO Gold Tour Grand Prix, to be held Saturday, April 15, during the Blenheim Spring Classic II at The Rancho Mission Viejo Riding Park in San Juan Capistrano, CA. In addition, ATCO is generously sponsoring the $25,000 FEI Spring Series Rider Bonus to be awarded on May 20 to the top three riders in the CSI2* and CSI3* events during April and May.
"We're thrilled to partner with ATCO and to welcome them to The Riding Park's family of wonderful sponsors," said Hillary Ridland, CEO of Blenheim EquiSports. "ATCO's family-oriented approach and core values of integrity, collaboration and caring align perfectly with our mission at Blenheim EquiSports."
ATCO is a strong supporter of equestrian events across Canada, including a major sponsor of the world-renowned Spruce Meadows facility in Alberta and its premier competitions.
"We're excited for ATCO to support the vision and offering of Blenheim EquiSports and partner in celebrating and elevating equestrian sport in California. Being part of the communities where we live and work has been a hallmark of our company over our 75-year history," said Lisa Cooke, Senior Vice President and Chief Marketing Officer, ATCO.
Known in California primarily for the work force accommodation solutions and distinct industrial trailers with the yellow-banded top, ATCO is a one-stop provider of integrated energy, housing, transportation, and infrastructure solutions around the globe.
ATCO's ongoing pursuit of excellence governs the company, drives it forward and makes ATCO the ideal partner as Blenheim EquiSports strives to make The Riding Park "A Place Like No Other" in 2023.
The $100,000 CSI3* ATCO Gold Tour Grand Prix is one of many featured events coming to Blenheim EquiSports this season, culminating with the CSI4*-W at the Las Vegas National.
About ATCO
With approximately 7,600 employees and assets of CAD $24 billion, ATCO Ltd. is a diversified global corporation with investments in the essential services of Structures & Logistics (workforce and residential housing, innovative modular facilities, construction, site support services, workforce lodging services, facility operations and maintenance, defense operations services, and disaster and emergency management services); Utilities (electricity and natural gas transmission and distribution, and international operations); Energy Infrastructure (energy storage, energy generation, industrial water solutions, and clean fuels); Retail Energy (electricity and natural gas retail sales, and whole-home solutions); Transportation (ports and transportation logistics); and Commercial Real Estate. More information can be found at www.ATCO.com.