Equine Safety Protocols For This Week's Blenheim Racing Festival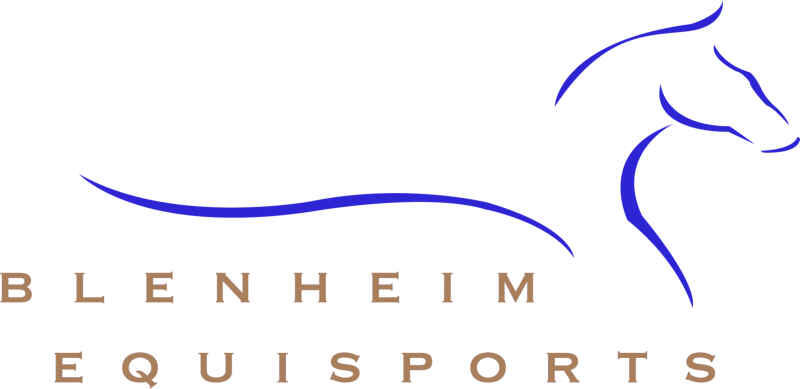 Blenheim EquiSports is dedicated to the health, welfare and safety of all exhibitors both equine and human.
In response to the positive case of Equine Herpesvirus Myeloencephalopathy (EHM) secondary to EHV-1 at the Sonoma Horse Park, Blenheim Equisports will be requiring enhanced protocols at the upcoming Blenheim Racing Festival held at the Rancho Mission Viejo Riding Park (San Juan Capistrano).
Horses that attended the horse shows in Sonoma between July 19 and 25 will not be permitted on the showgrounds.
Temperature checks must be performed twice daily for all horses on the property. Temperatures must be recorded on the temperature log posted on each stall. If there is an elevated temperature for more than a 24-hour period, please consult your local veterinarian immediately and report the situation to management. Isolation stalls will be available either on the grounds or at a local veterinary practice if the need arises.
Complete details of Blenheim EquiSports' Equine Health & Biosecurity Requirements can be found by clicking on the button, below.
As a general reminder, nose-to-nose contact between horses should be limited and sharing equipment (tack or feeding) between horses should be avoided unless thoroughly disinfected between uses.
Thank you for your patience and diligent attention in protecting the health of our equine partners
Blenheim EquiSports, an equestrian event management company based in San Juan Capistrano, CA, produces horse shows in San Juan Capistrano, CA and Las Vegas, NV. These competitions include USEF "Premier" rated hunter-jumper shows; a Longines FEI Jumping World Cup™ North American League Qualifier; the Markel Insurance 1.45m Jumper Series & Final, Interactive Mortgage "Ticket to Ride" High Performance Jumper Series & Adult Jumper Series; USHJA International, National, & Pony Hunter Derbies & Finals; the Whitethorne Equitation Challenge, Medal Finals, and so much more.